What's new at 

Beit Lechem?
Havdalah Services!
Join us in praise and fellowship with our

Havdalah services from 5-6:30 pm on the last Saturday of the month! Due to the arrangement of our new location,  we will not be having our monthly Havdalah services on Saturday, December 28, 2019.
Click Here to see our Havdalah schedule in the calendar!
Shabbat Setup: To ensure that our oneg is indeed a delight we need your help to set up the social room. We will be opening the doors at 9 am. Along with this, we will begin prayer at 9:45 am before the start of our morning services 

?

New Administration Phone Number:  Instead of using the previous line at 562-419-2069, we will now be taking calls directed to 562-850-8020. Please make sure to update your contact information for the congregation!
Click here if you are interested in finding out how to join a Torah Club! Torah Club leaders from the congregation include: 
Monterey Park, Fred Sornoso – fsornoso@sbcglobal.net
Whittier Area, Lori Rutherford – lorifacia@yahoo.com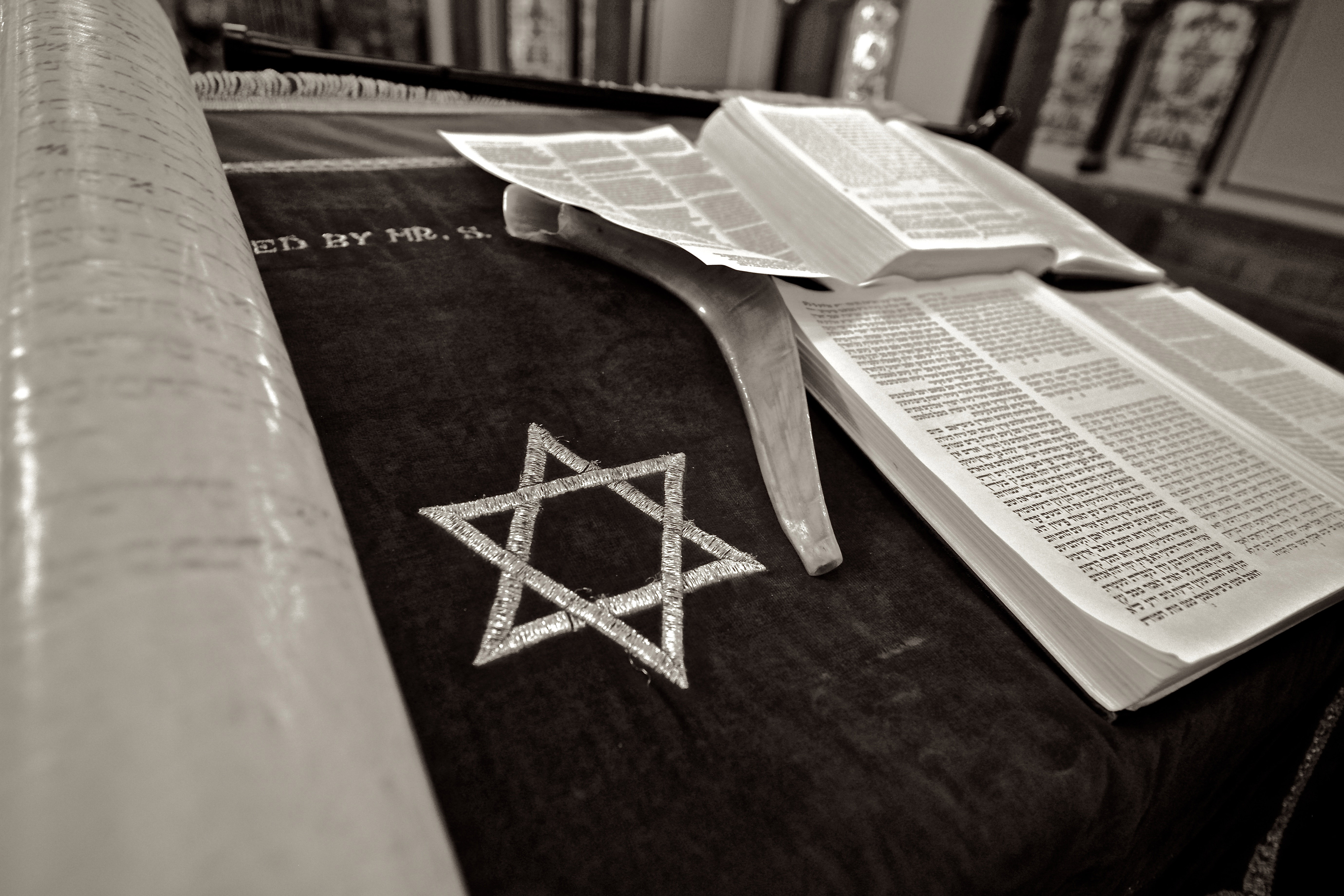 We do Tikkun Olam by supporting the Living Help Center. For more information click

here
Parasha (Reading)
Click the image below to see our calendar and appropriate 
readings each Shabbat and Erev Shabbat
It's not too late to join
Hebrew 101!
Classes will begin starting March 2nd, 2019 
Between 3:15 and 3:45 PM
HaYesod 2.0 (Studying Theology & Doctrines)
Discover your God-given heritage.
Shadows of the Messiah
Classes will be starting soon
Discover the truths of Messiah Yeshua that rabbis have known for centuries, as we see how He is foreshadowed throughout the Torah (Genesis to Deuteronomy).

We Are Easy to Reach
---
We are located just 1 block from the Florence exit off the 5 and 605 freeways. We share the building with Redeemer Covenant Church.
Address: 10801 Fairford Ave., Downey, CA 90241
Email: info@beitlechem.life
Phone: 562-850-8020
Shabbat Events
---
Every Saturday (except the last Saturday of the month and special holiday services)*:
• Service: 10:00 a.m.
• Oneg (Fellowship Lunch): 11:30 - 12:30
• Midrash (Bible Study): 12:30 - 1:30
• Erev Shabbat: Runs from 7:00 - 9:30 pm on the last Friday night of the month. Service is followed by oneg.
• Havdalah Service (Closing of Shabbat) : Is on the last Saturday evening of the month from 5:00 - 6:30pm
There are no morning services or Bible study held during the day on the last Saturday of the month. Please check our calendar for current event dates and times.
Beit Lechem Messianic Congregation Contact Form