Click here if you are interested in finding out how to join a Torah Club! Torah Club leaders from the congregation include: 
Monterey Park, Fred Sornoso – fsornoso@sbcglobal.net
Whittier Area, Lori Rutherford – lorifacia@yahoo.com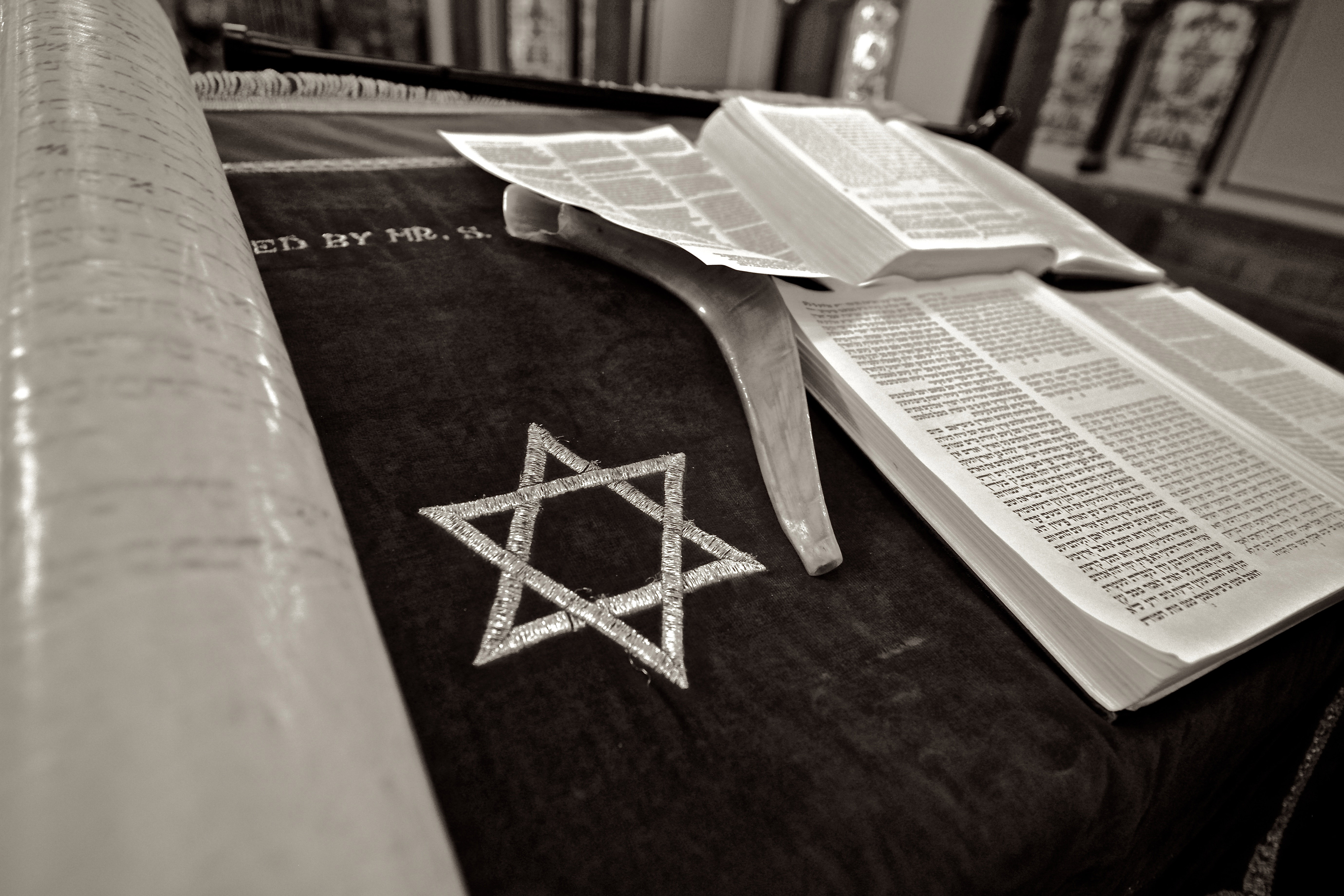 We Are Easy to Reach
---
We are located off the Florence exit off the 5 and 605 freeways. We share the building with Trinity Baptist Church.
Address: 8219 Florence Ave, Downey, CA 90240
Email: torah-of-freedom@msn.com
Phone: 562-850-8020
Shabbat Events
---
Every Saturday (except the last Saturday of the month and special holiday services)*:
• Service: 10:00 a.m.
• Oneg (Fellowship Lunch): 12:00 - 1:00
• Midrash (Bible Study): 1:15 - 2:00
• Erev Shabbat: Runs from 7:00 - 9:30 pm On the last Friday night of the month. Service is followed by oneg.